Last week, we opened up more about what we've been facing in our marriage over the past several years. We so appreciate the love and support we have been receiving as a result of exposing this part of our lives, and we may never be able to express how thankful we are for your encouragement. (Tears of gratitude streaming down my face!)
I think God speaks to us through the words of others sometimes, and yet for me it is a bit of struggle to not confuse the need for this encouragement with the desire for worldly reassurance and "approval". This is especially difficult when I put my heart on the line, and knowing that both my husband and I would face that temptation made it important that we give ourselves a little separation and time away as preventative measures from losing sight of the true reasons for sharing our story. We intentionally timed our words for a day that we would be together and distracted from the urge to constantly "check in" on how others were responding.
Actually, we were more than just together for the day. We were 1500 miles away from home, spending time with dear friends in California. I am eager to tell you about how only God could have orchestrated our friendship with this incredible couple, as well as share our coastal experiences with you (including Kel's first surfing lesson and a little bit of the photography work we did while we were there). All of that will be coming soon, but I think it's appropriate to first show you what I was going through the morning that we shared our story publicly for the first time.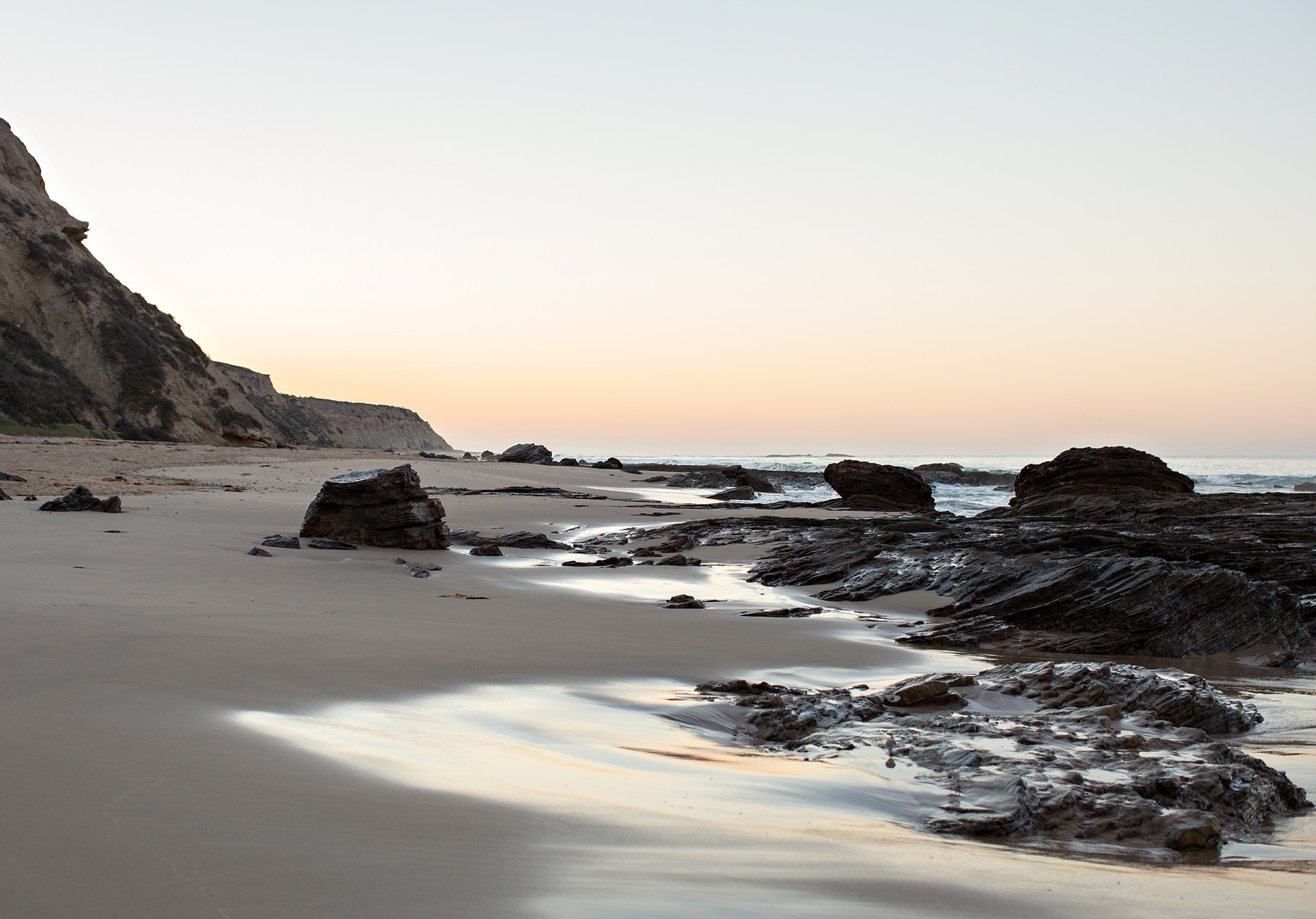 We had spent the night in a beach cottage on the sand (more on that soon), with the waves crashing against the shore as the perfect lullaby. I awoke as soon as light began creeping in our window, and the first thought that entered my mind was how amazing it was to see the ocean just feet away. My second thought was, Oh my gosh, everyone back home has already started their day, and has potentially read our story. There's no going back now!
I longed to wake up my husband and have him reassure me, but knew he desperately needed sleep, so instead I grabbed my camera and headed out for a walk along the shore at sunrise. It's difficult to describe what moments such as these are for me, but there is something about viewing the majesty of creation through a lens that has always replaced any of my concerns with an overwhelming sense of connection with the Creator. I couldn't' have asked for a better place to spend alone time with God that morning. In the midst of facing the terrifying reality of our vulnerability, He simply reminded me of this one simple truth…
"My hope is built on nothing less than Jesus' blood and righteousness… On Christ the solid rock I stand, all other ground is sinking sand." – Edward Mote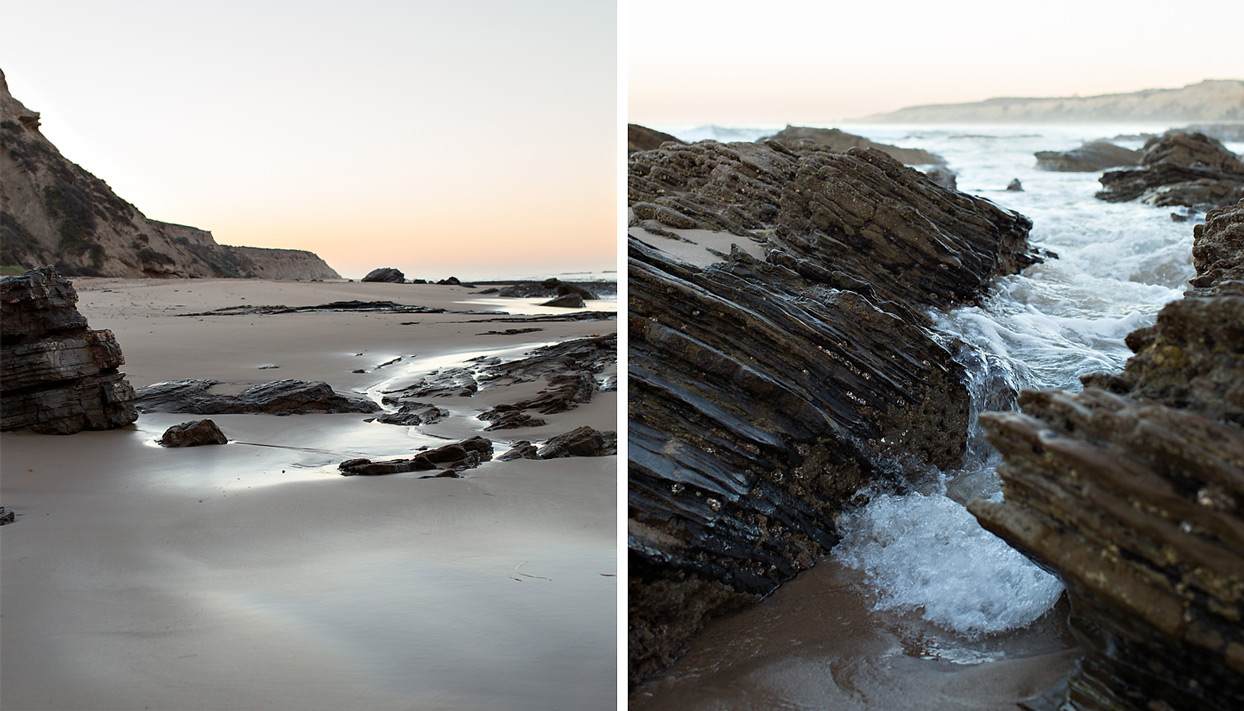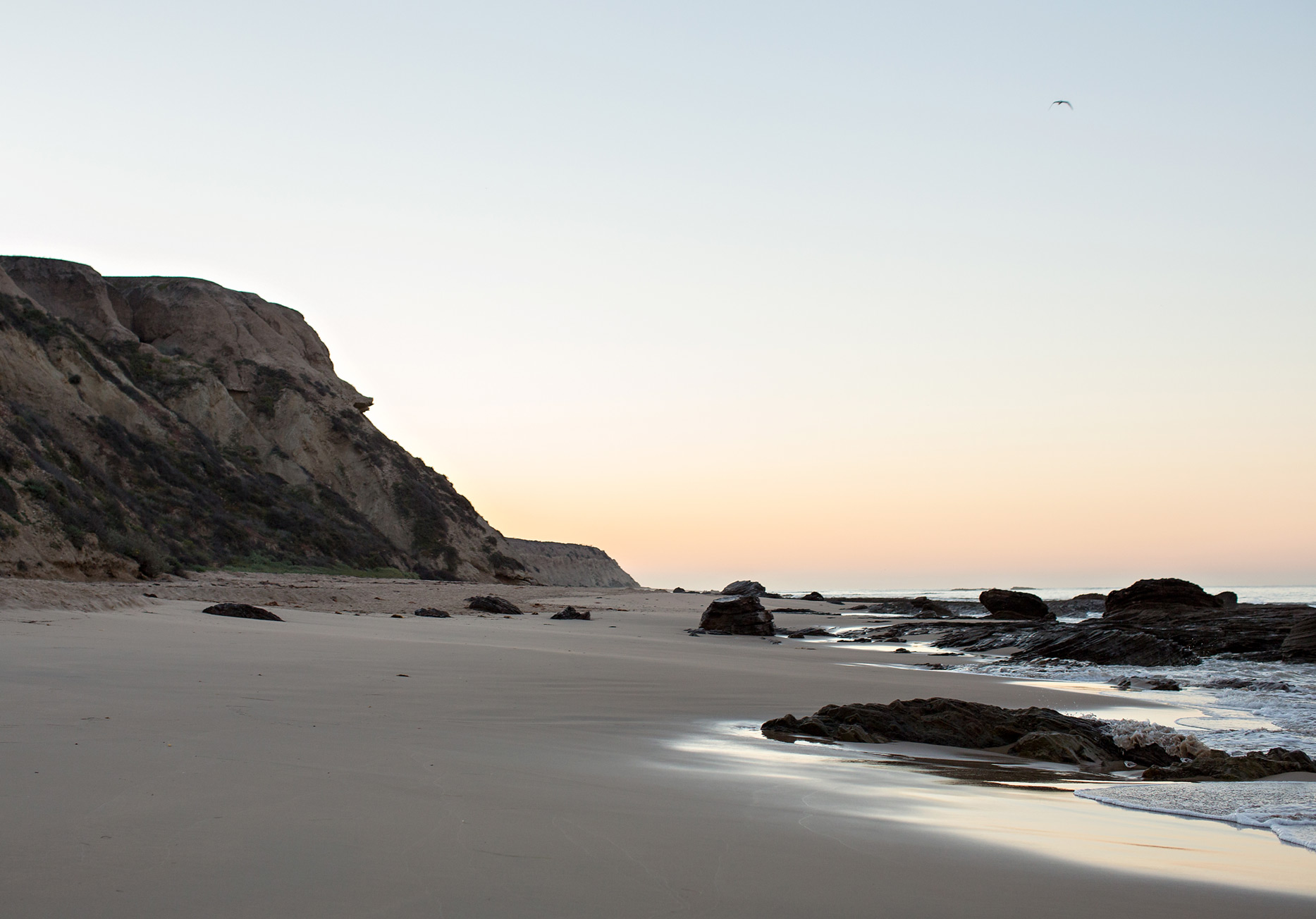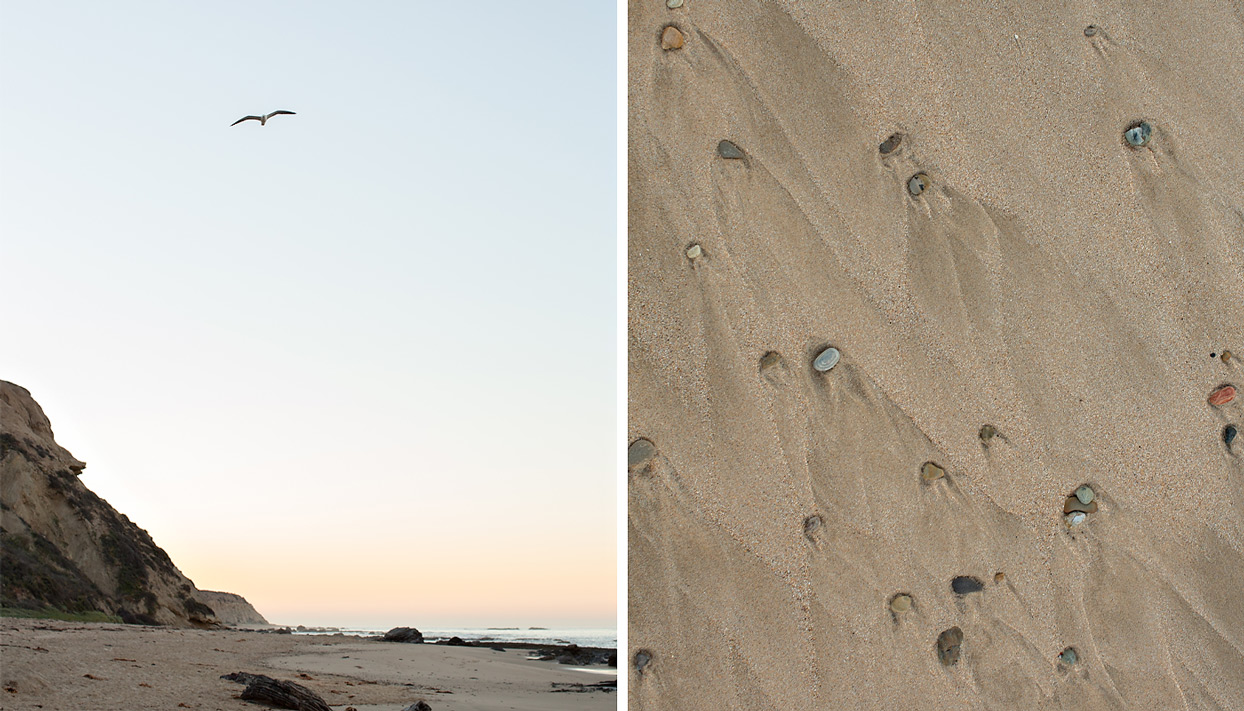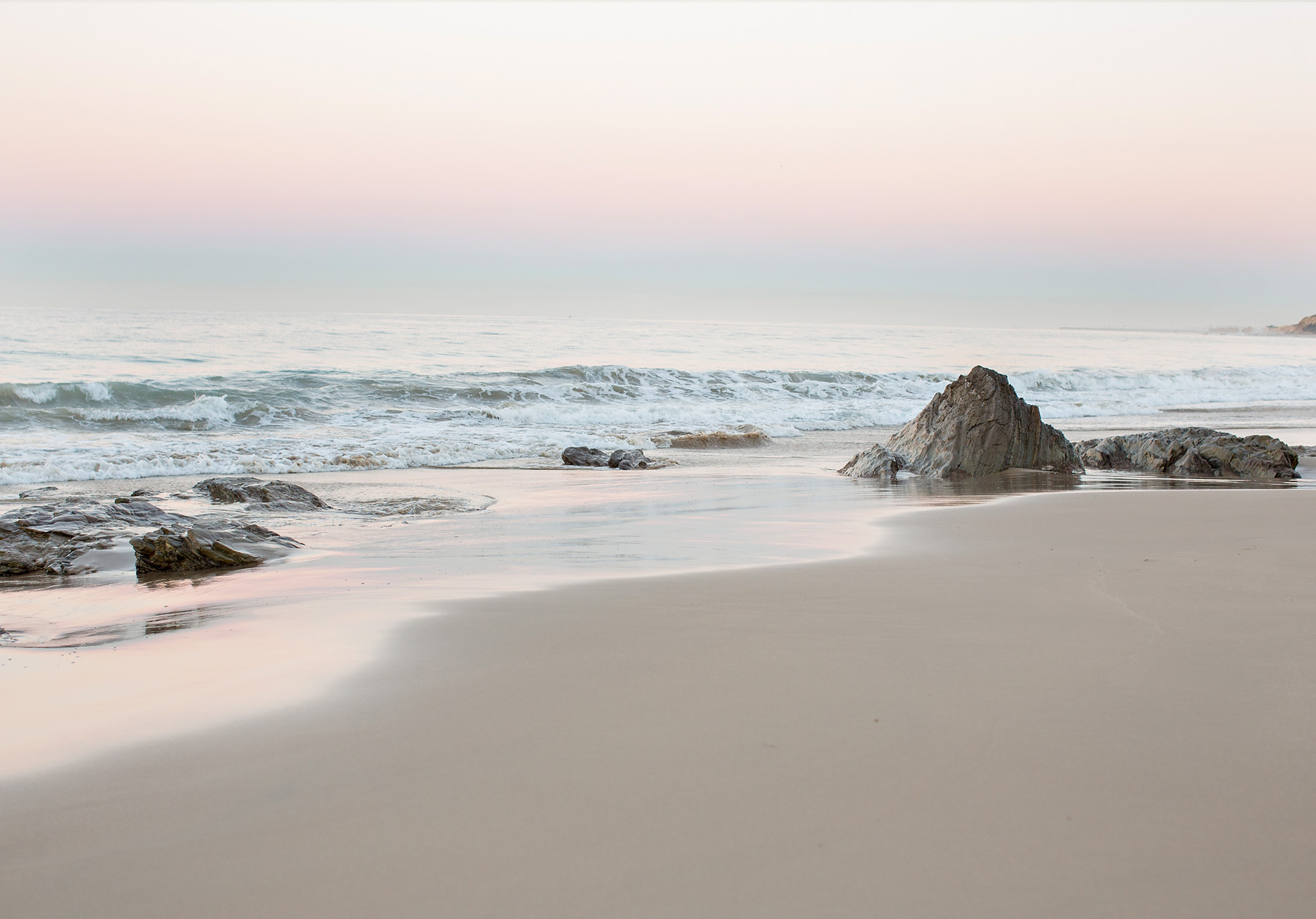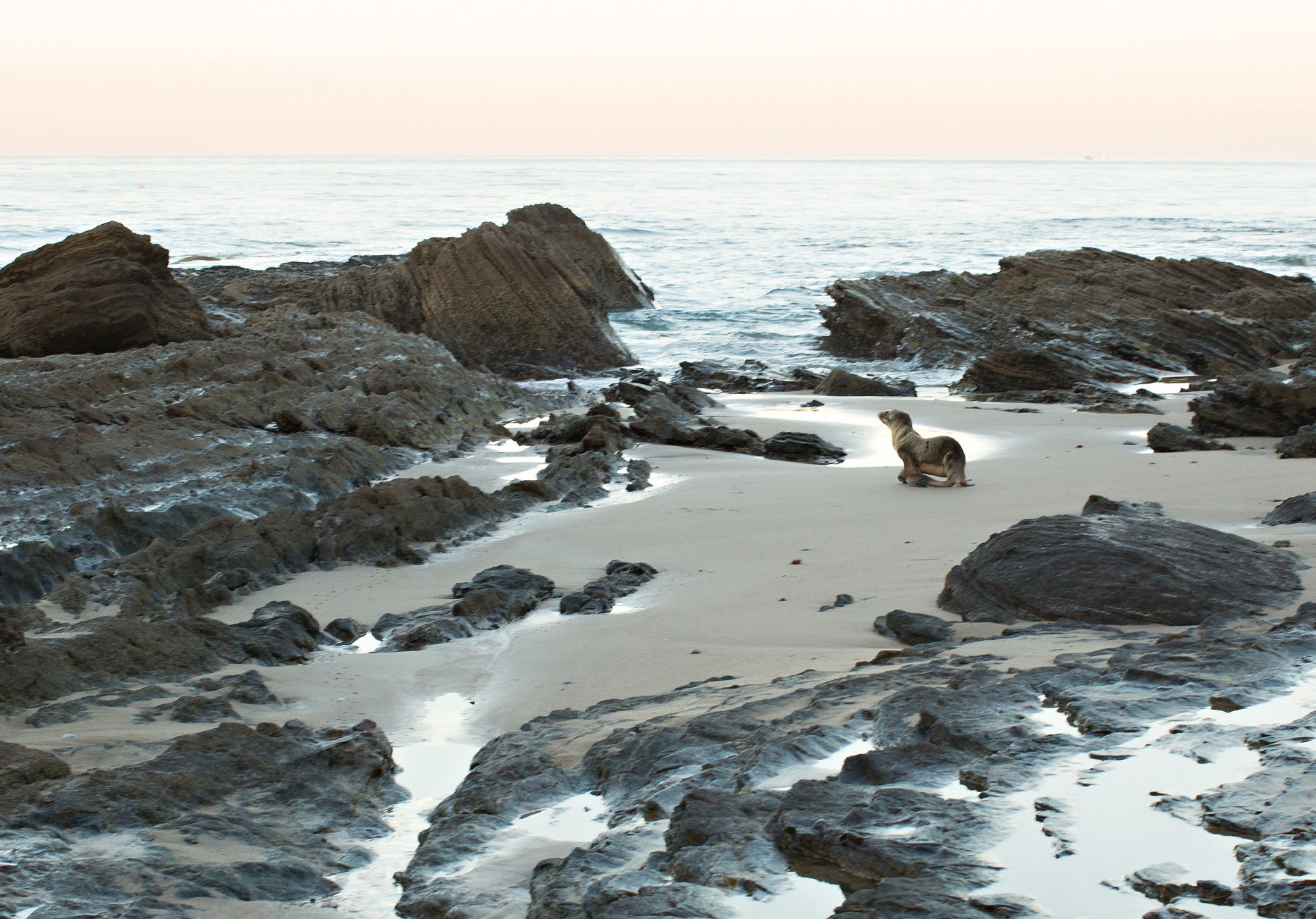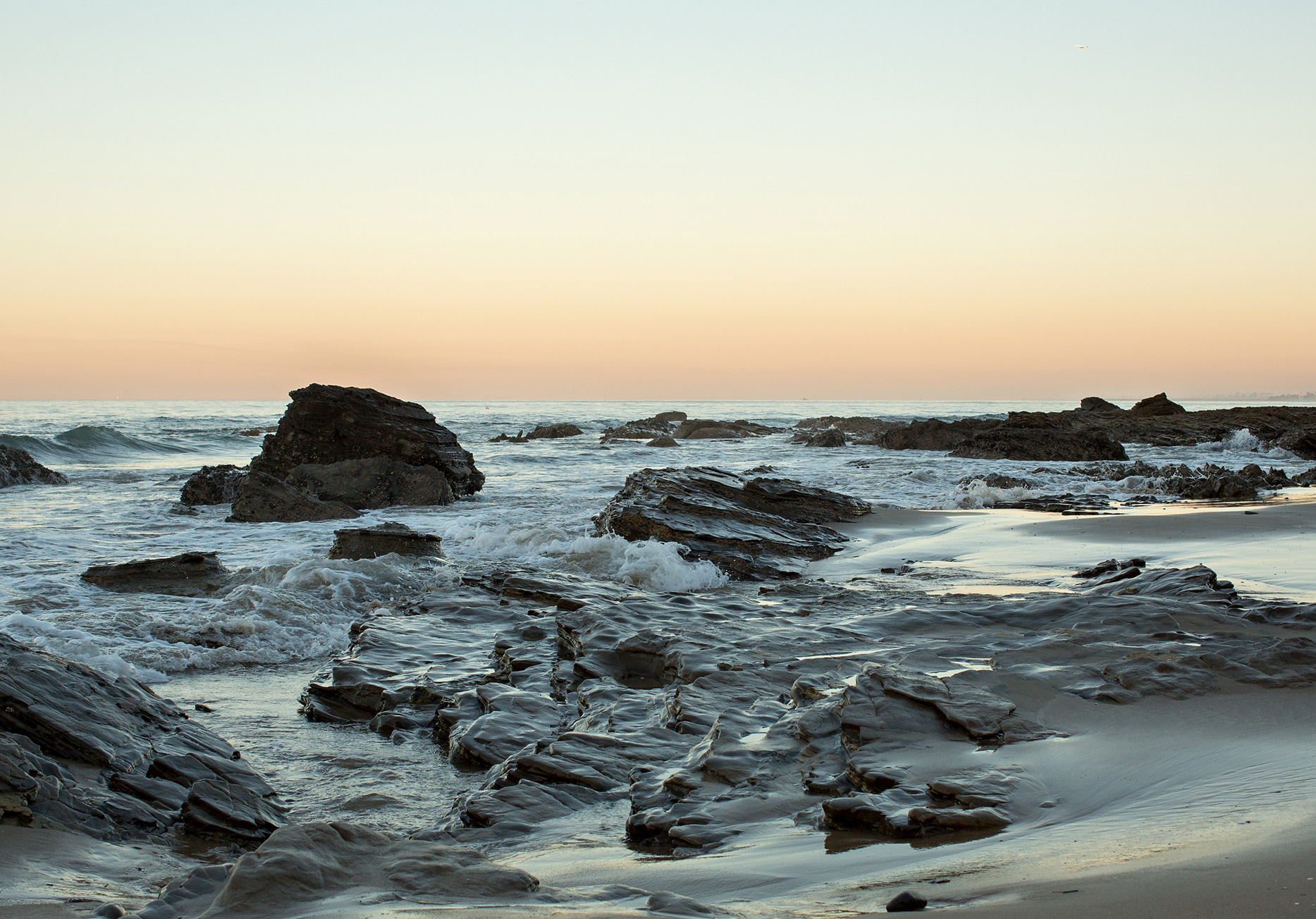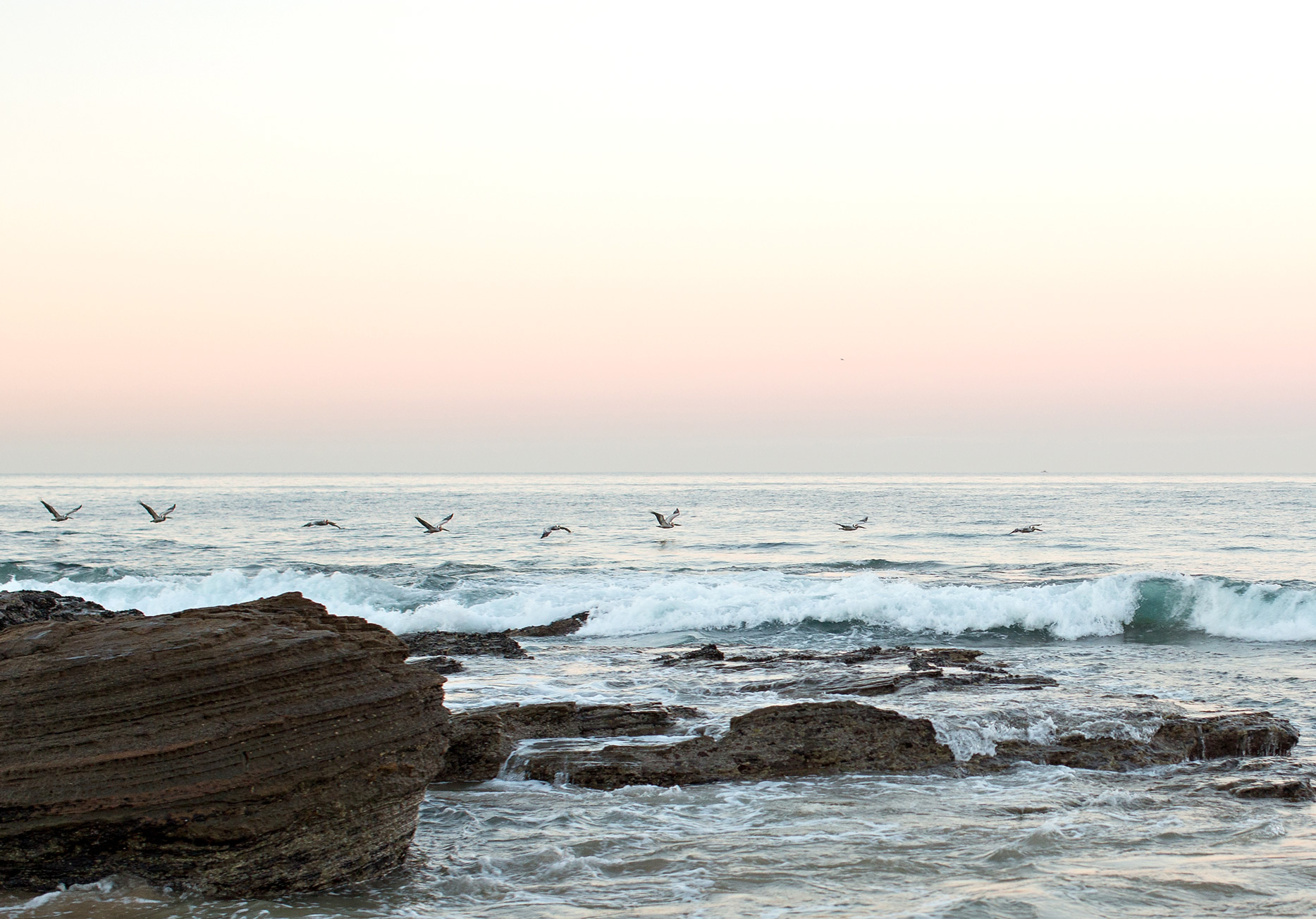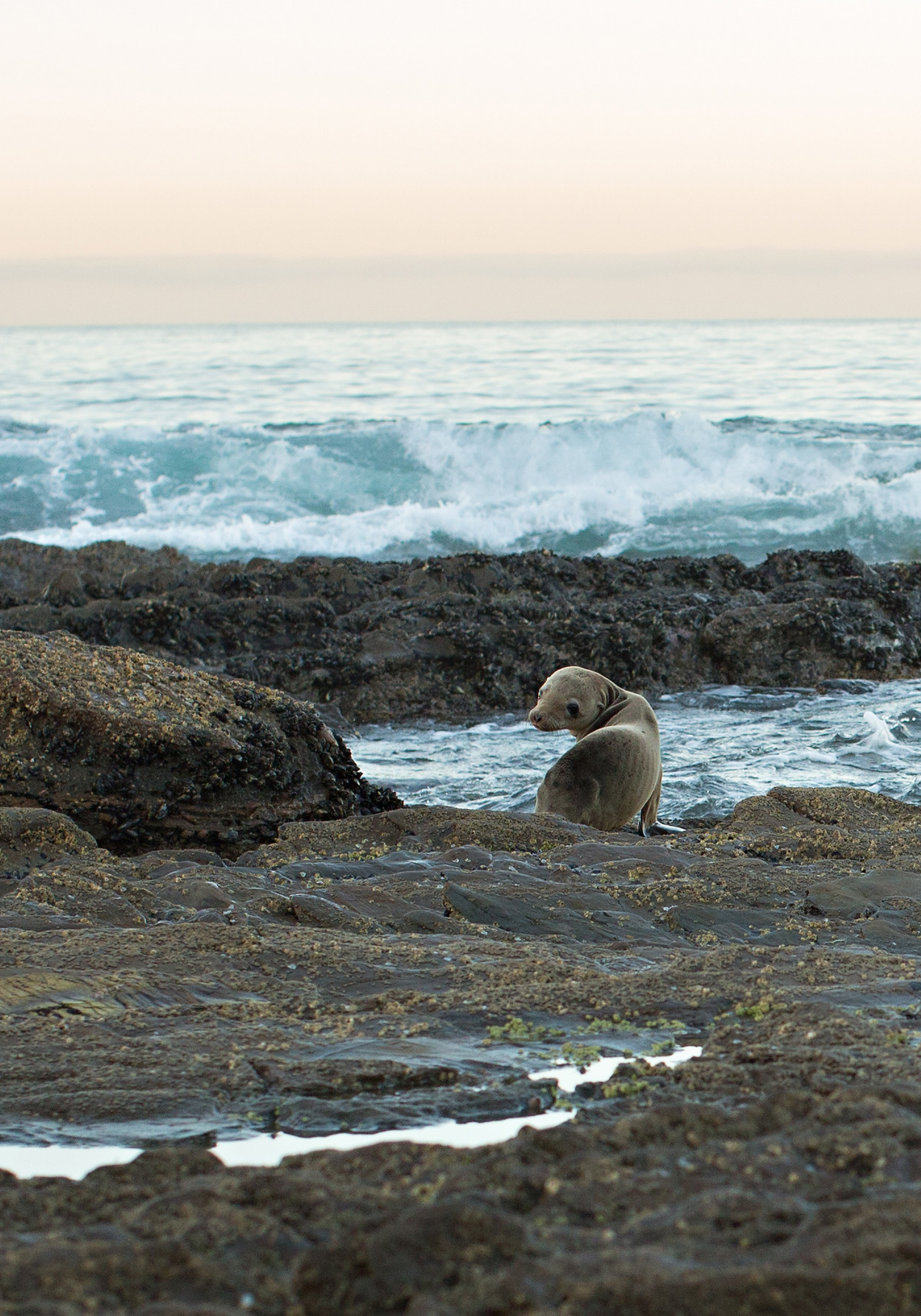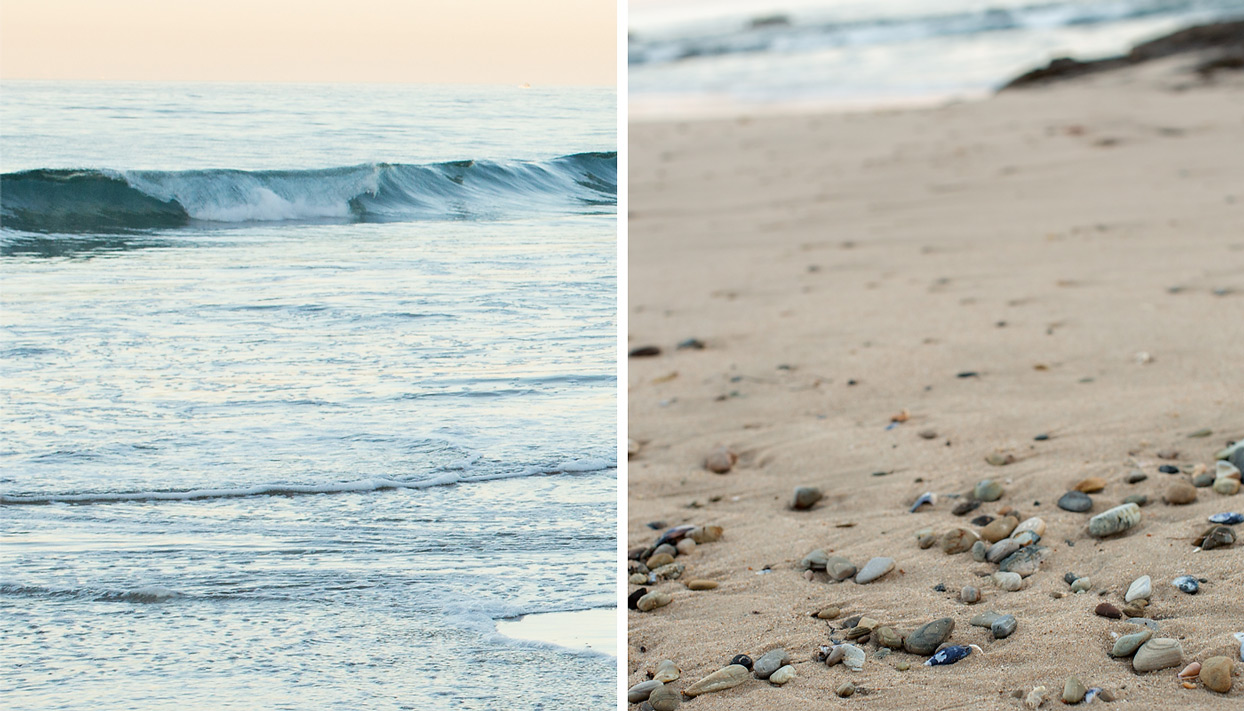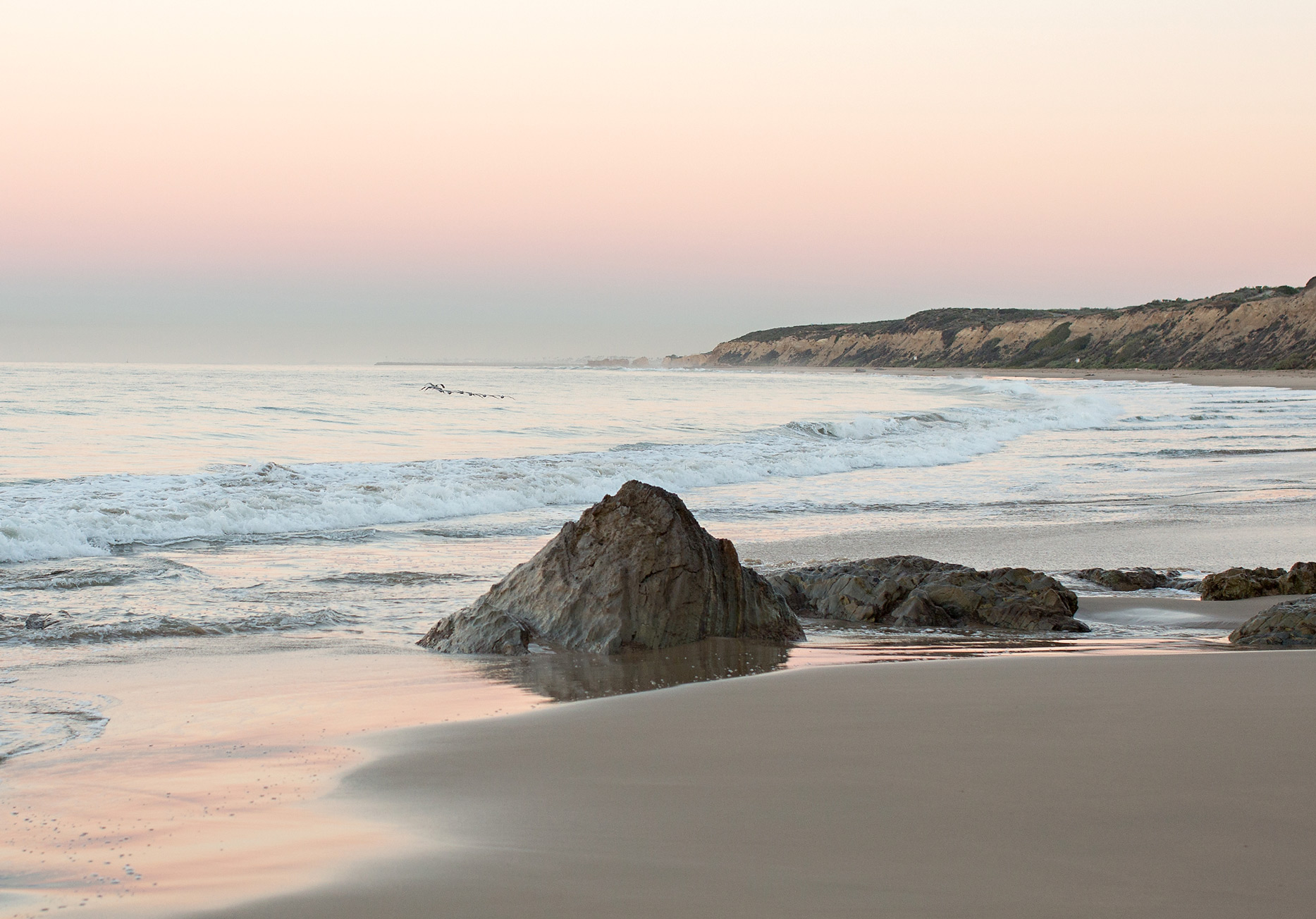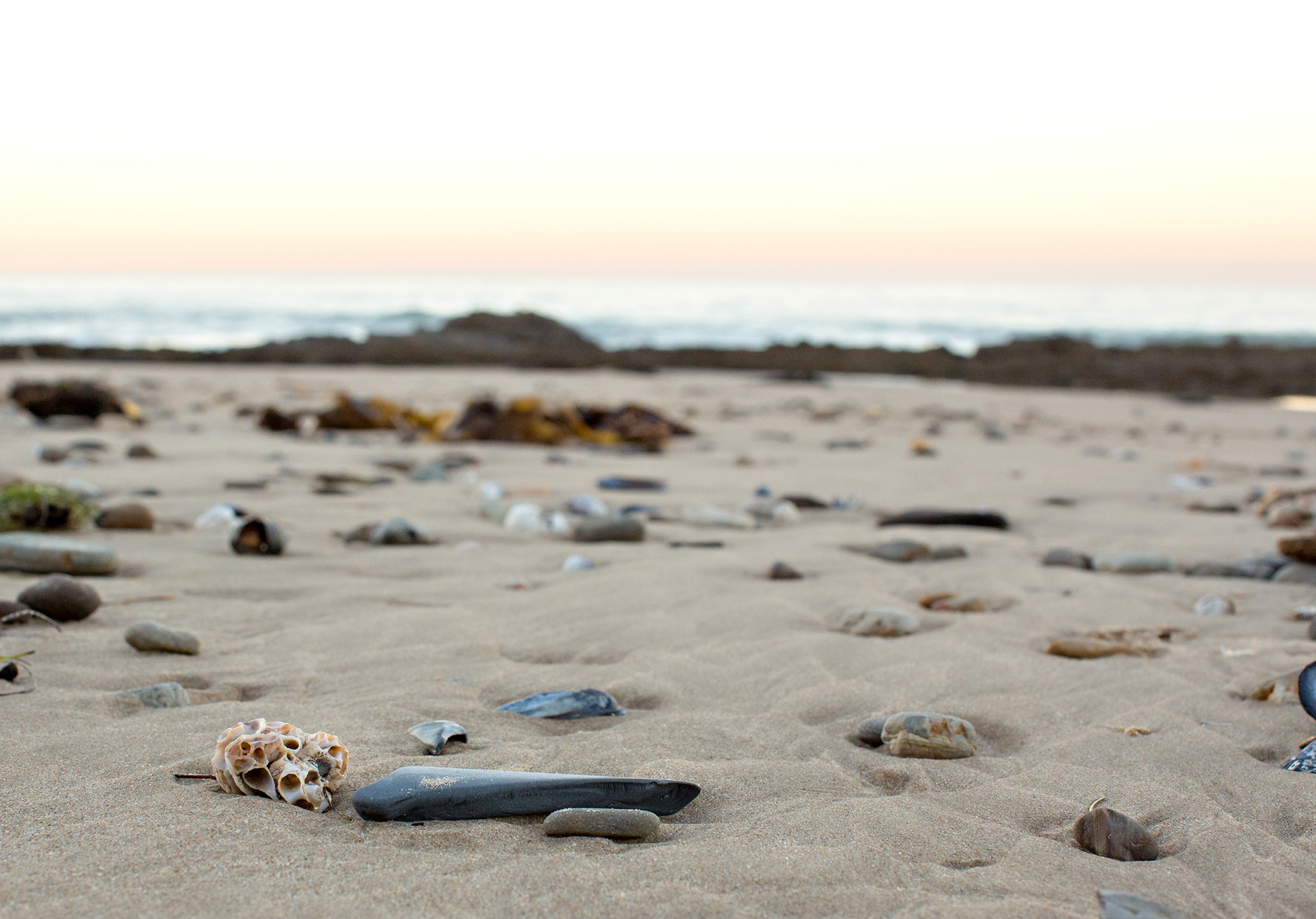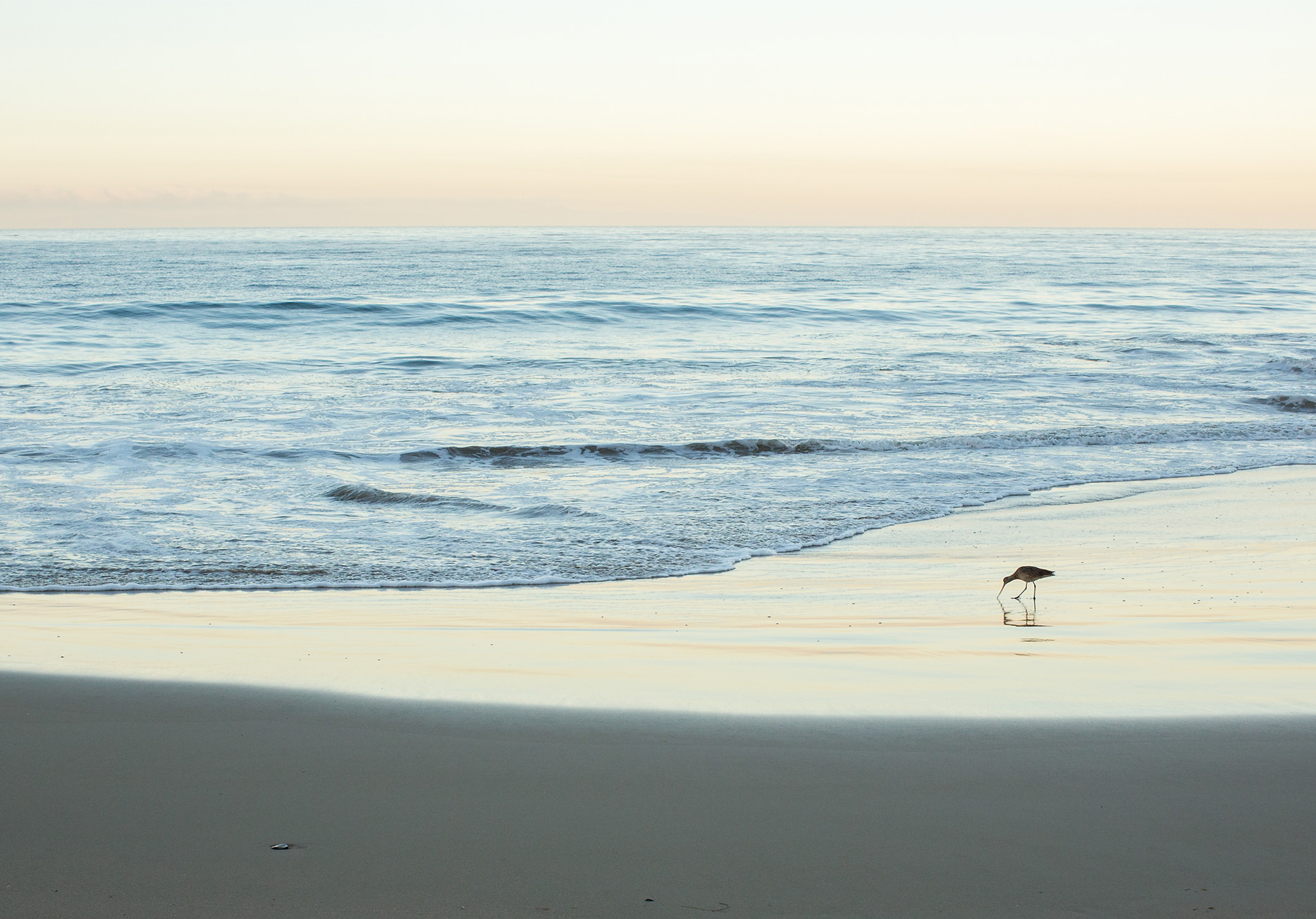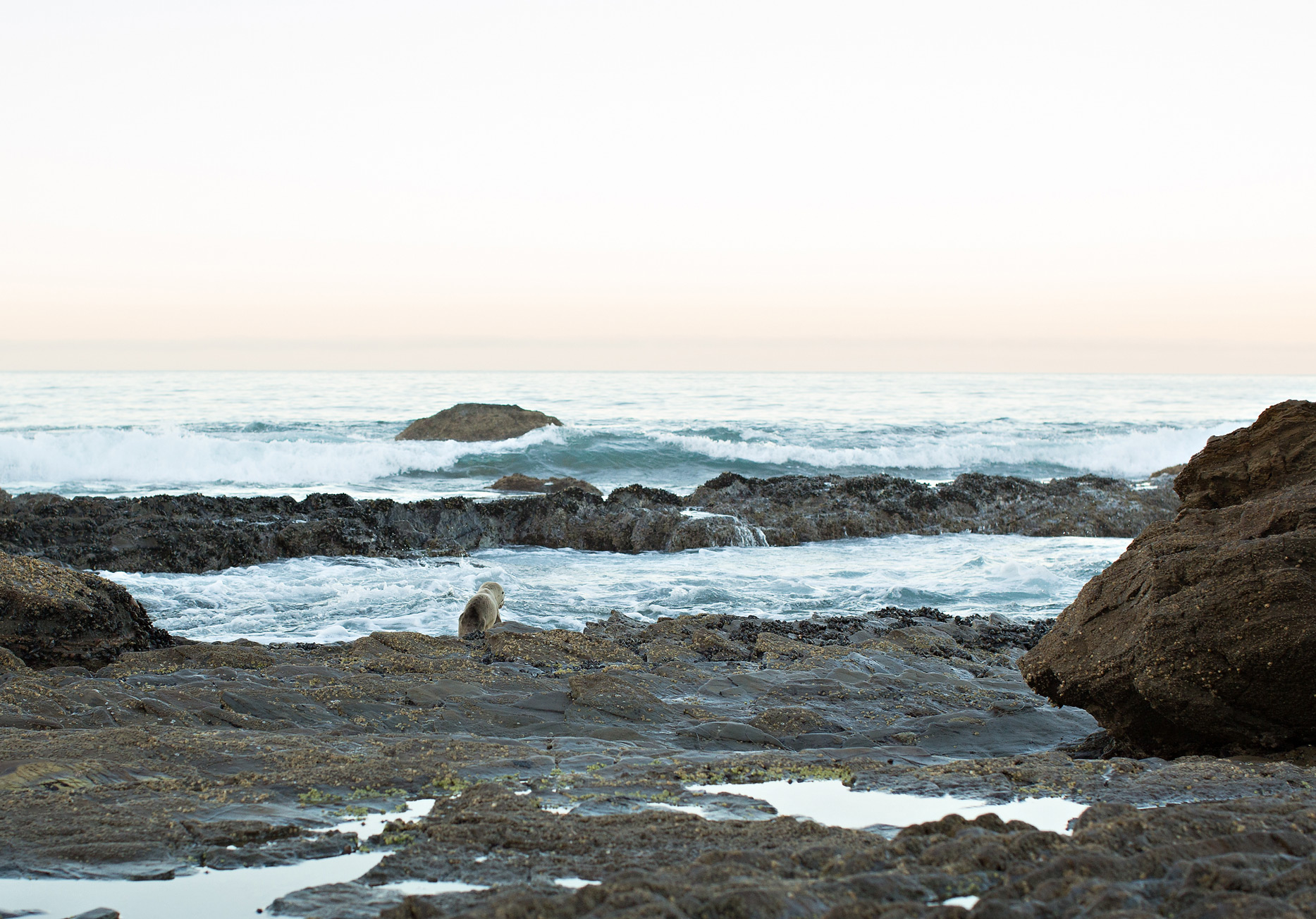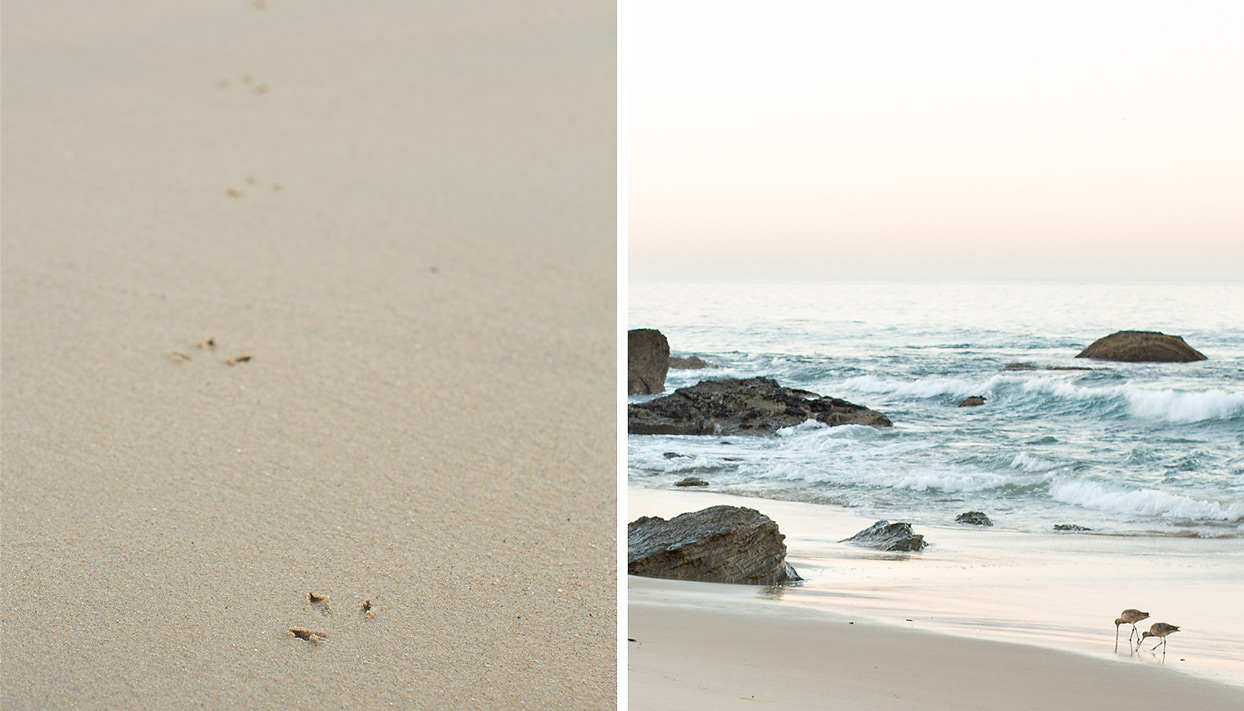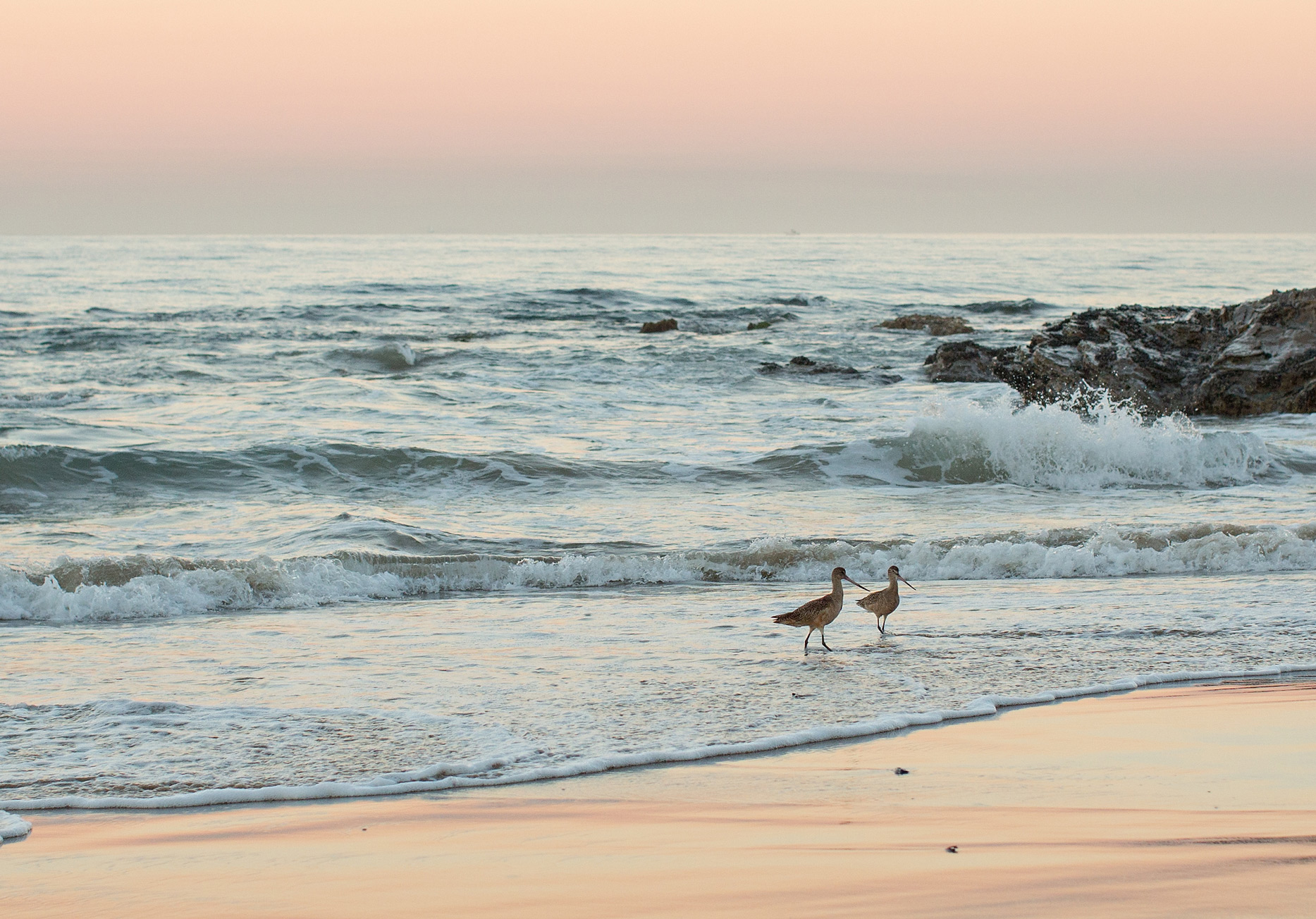 -m