A friend once described herself as being a "slow brew". I instantly fell in love with that analogy. As you know, I love coffee. But I especially love that perfect picture of how most often, what something lacks in efficiency, it makes up for in quality and purposefulness. That's good because, to say that Kelly and I were taking it slow throughout the process of moving would be quite an understatement. And I'm about to confess just. how. slow. we really were…
Back in February 2012, we had our first real conversation about it. Four years ago. That's when we decided that we were ready to move out of 1644. We'd always known that it was just a starter home, but up until that point we hadn't really felt that our time there was up. Knowing that the end was in sight, we decided to give ourselves the rest of the year to just enjoy the house for what it had become. We'd finally gotten everything the way we liked it and weren't in a huge hurry to leave it behind.
Fast forward to the following year when open houses became our idea of fun on the weekends. We'd officially begun searching for our next home, and if the right one came along, we were unofficially prepared to go for it.
And then the right one did come along! It was ginormous (which wasn't necessarily what we were looking for, but always welcome), historic, and in the heart of this really cute, small town within a reasonable driving distance to Kelly's office. We made an appointment to check it out and instantly fell in love with it's charm and spaciousness. We were especially fond of how perfectly suited it was for our in-home business. The only problem? The price tag. I know what you're thinking, that's always the problem with THE perfect house, but it wasn't as though we're talking insanely out of reach. It was just enough beyond our comfort level – and early-on enough in our hunt – that we were willing to walk away. We did, however, joke that if by chance they reduced the price to within our budget, we'd get more serious about it.
Guess what. A few weeks later, they reduced the price. And by the exact amount we had talked about. We eagerly called up the agent to schedule another walk-through. Unfortunately, since we were still unofficially looking and hadn't been pre-approved, the home-owners weren't willing to allow us in the house again. In retrospect, having gone through the trouble of constantly showing a house ourselves, I completely understand their hesitation. At the time, though, we thought it was crazy because we knew just how serious we were.
That day was a key day for us, because instead of looking at that house, we began dreaming about building our own. Our brother-in-law is in construction and had been saying for a while that he'd be willing to guide us through the process of building a house. That evening, we grabbed a couple pizzas and sat down with him to figure out just how realistic of an idea it was.
The plan to build was one part terrifying, one part thrilling, and about five parts overwhelming. Of course, I was in a hurry to get things moving along. Almost daily I searched house-plans online with big dreams of the perfect house and how we would customize it to be exactly what we wanted. My husband was a bit more hesitant. He was happy to dream along with me, and yet didn't want to rush into anything.
For months, and I mean months, it felt as though we were stuck in this phase. Some days we toured half-million dollar homes just to get ideas that we could scale down into something more attainable. Other days we would drive around for hours in search of the perfect plot of land. And then there were days when we'd come across an old farmhouse for sale and would dream of having outbuildings and even chickens. From the outside looking in, I'm sure it seemed as though we were being incredibly indecisive. From our perspective, it just never felt right. Nothing seemed to fit. We had no desire to end up in a house just to say we did. We wanted to be purposeful in making the right move.
In April of 2014 – which, if you're keeping track, is more than two years after we first talked about moving – we told a group of friends that we felt as though God was laying it on our hearts to go ahead and sell our house without a plan in place for where we would live next. It seemed like an absurd thought, and we weren't really even sure what it meant. There was no understanding of why that would even be something that we should consider. That was it. Just, "sell the house even though you don't have anything else lined up yet".
Let me be clear, we were not in any way, shape, or form eager to jump on board with that idea. However, the thought did give us permission – or the nudge, I guess you could say – to start preparing our house to be placed on the market. So we jumped right in and began eliminating unnecessary clutter, updating spaces that were in desperate need of a loving touch, and neutralizing as much as we could. All the while, we kept our eyes and ears open for houses, lots, anything that fit. Day after day, we hoped and prayed that something would come along that made sense for us.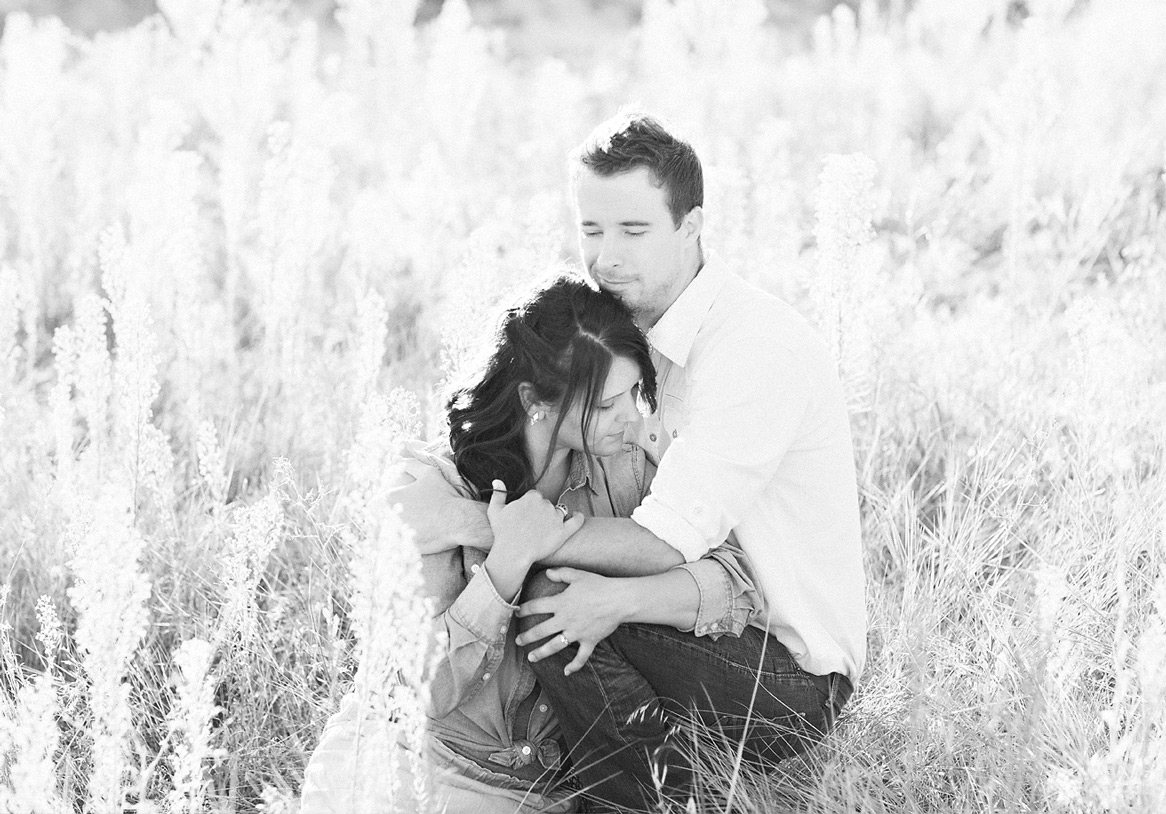 Coming up, next week:
Without a Plan –
"The first inkling we had that a non-plan approach might be the right thing to do was in April, 2014. By August of that same year, just a few months later, we had pretty much dismissed the idea. Yet the story didn't end there. In fact, that's just about the time when things started to get really interesting."
-m