Today we are celebrating our 10th wedding anniversary.
Ten. Years.
It's hard to believe it's been that long (1/3 of my life!), and yet a decade is just a drop in the bucket compared to the lifetime we are looking forward to.
I've been thinking about this post for the past several months. Wondering how in the world I would ever find the words to encapsulate all that we've been through and all the ways God has blessed me with Kelly as my husband. Then, a few days ago I was reminded of something a stranger said to us on our anniversary trip last year. He said something about us being newlyweds on our honeymoon and was shocked when we told him at the time we were celebrating 9 years of marriage. Something about the way we were "canoodling" (snuggling and perhaps occasional kisses on the cheek) that gave him the impression we were just recently married. That comment has stuck with me, and I think it paints a perfect picture of exactly where we are after 10 years as husband and wife.
Back when our marriage was fresh and new, our lives were a blank canvas. How easy it was to dream together! Our goals and aspirations, thoughts about what the future would hold, and all that we would go through. The world was our oyster, so to speak, so we made a plan for all we hoped to accomplish. And just when we thought we were well on our way to achieving all of our goals, life happened. God's plan didn't match up with our own and we were taken down a much different path than we thought we were heading down when we first started out. We have always tried to have a positive outlook, and yet there were days when it seemed as though the "for better, for richer, and in health" part was just a fairy tale.
Through everything, we have learned that God's plan and His timing are perfect and it's amazing to see how even through the hardships and disappointments, this "alternate route" is full of blessings and is indeed the one He intended for us from the very beginning.
In some ways, yes I do still feel like a newlywed! I'm madly in love with this man standing by my side. I can't stand the thought of being apart or spending a single night away from him. And I still love having conversations where we set aside reality and dream about what may be in store for someday. And yet I look back at those newlyweds we were several years ago, and I realize that's not at all who we are anymore. We are no longer just starting out. We're in the middle. That comfortable and familiar place where moments of pure bliss can be found in the every day. Where trials and difficulty bring joy and growth – even though that may not be something we can appreciate until we are through that particular challenge.
I still hold Kelly's hand because he has refused to let mine go through all the times I've fallen. I continue to lean on his shoulder because it is that comfortable place I have rested on and cried into countless times. And I still look into his eyes because in his tender gaze, I can see little glimpses of our past as well as our future together.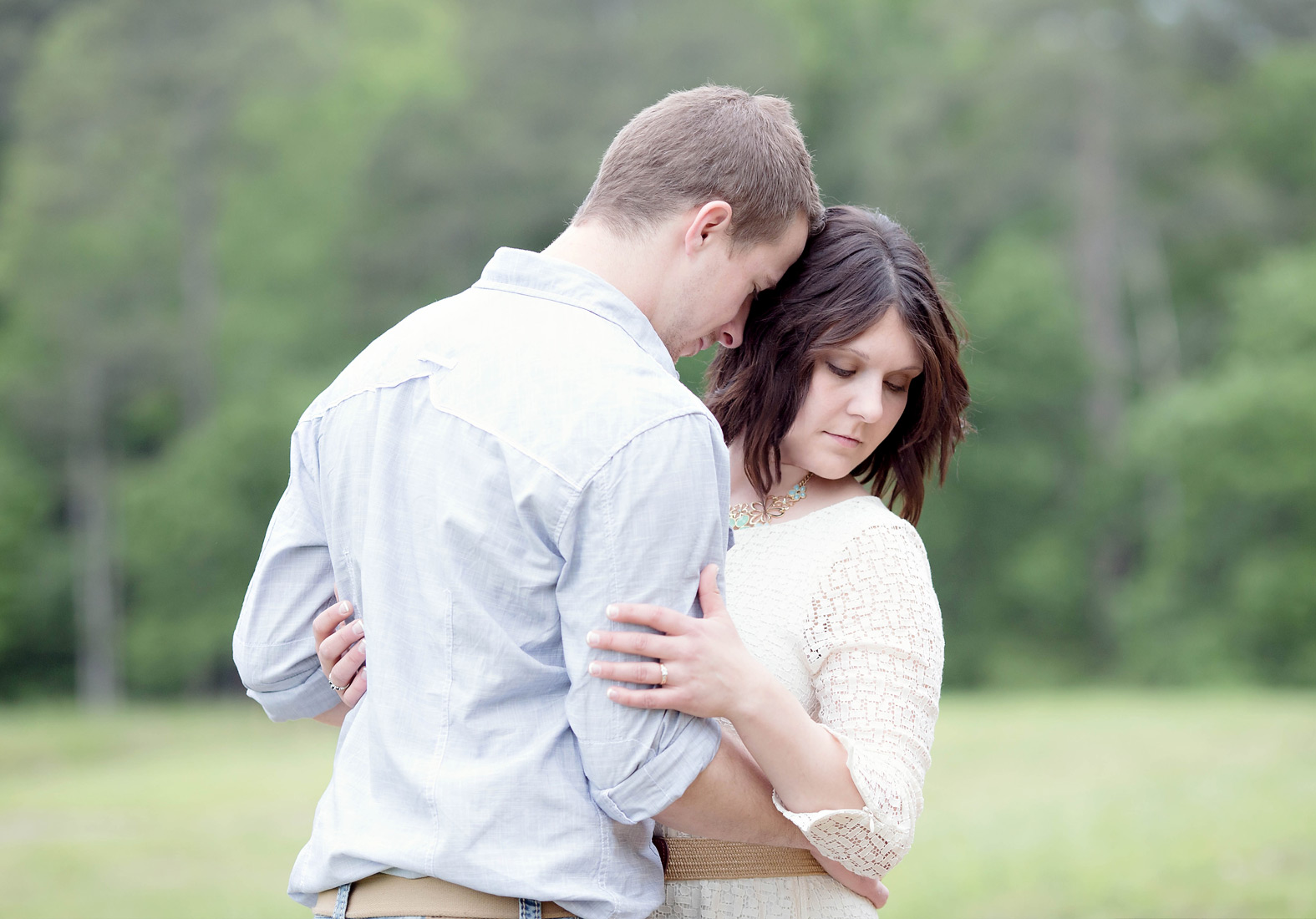 Happy 10th Anniversary, Kelly! I love you more than words can say and can't wait to see what the next 90 years have in store.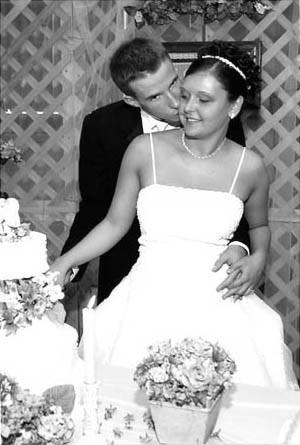 -m