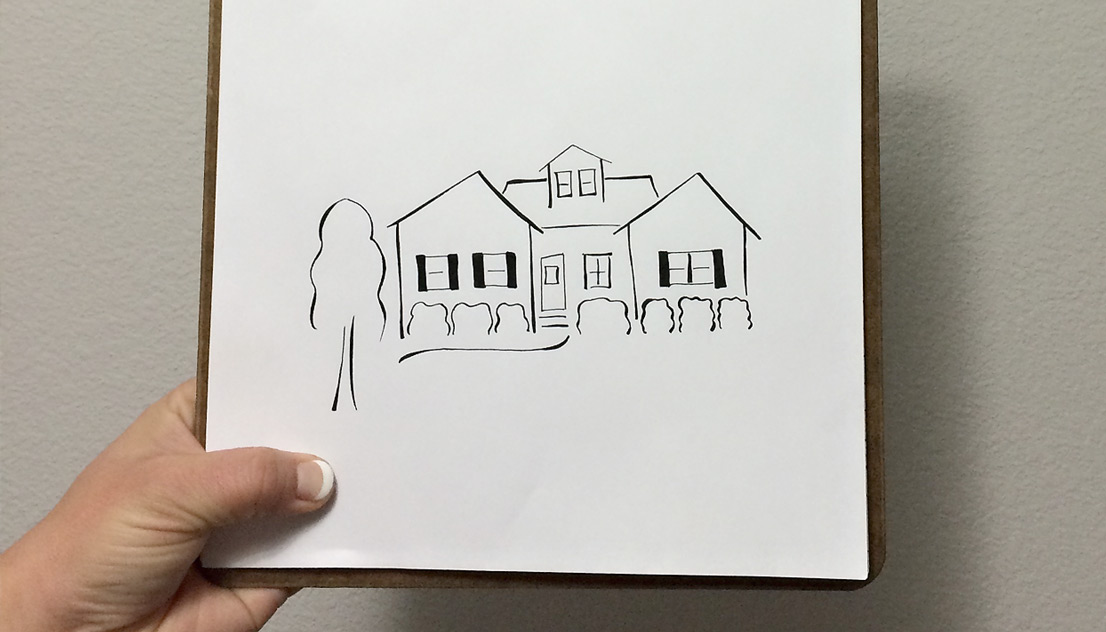 It's been four months since I last wrote, and yet it seems as though it's been a few weeks. This year was such a whirlwind that in my head it feels more like September than December. Actually the last time I can recall our life loosely resembling "normal" it was February, so even though it sounds cliché to say "I don't know where this year went", I think given what 2015 has looked like, it is most appropriate.
We've officially been residents of Tennessee for three weeks now, and the most common questions we receive are about the house, if we're feeling settled yet, and how we like it here so far. The truth is, I'm still surrounded by odds and ends that have yet to find a place in our new home, and even though every day we break down and remove boxes, we still have a ways to go. As for how we like it, we've been so preoccupied with unpacking and working on projects around the house that we haven't gotten out much. But I think it's safe to say that – other than the obvious: missing family, friends, and familiarity – we're going to really enjoy living here.
And that brings us to the house. Our house. I can't tell you how good it feels to once again have a place to call our own. Even though there are several updates we hope to make soon, there hasn't been a day that's gone by that one of us doesn't comment about how grateful we are for this house. I don't know how long we'll be here, or even the entirety of what's in store for us. I do know that there is a greater purpose in us being here. And for now, that's enough.
So, without further ado, I'd like to officially welcome your to our new home in Rutherford County, TN.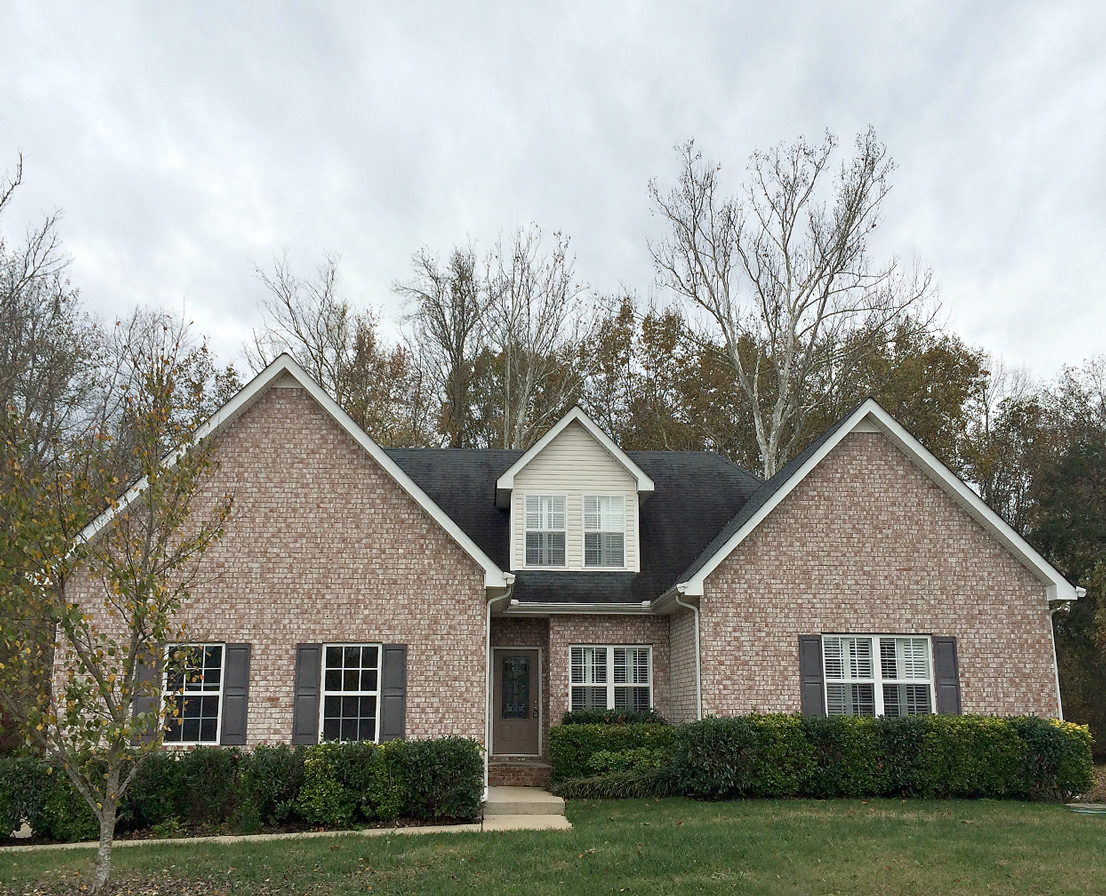 -m