I'm not the one who has it all together. Typically, I'm the one running around on the day-of making last minute adjustments and fixes.
Even so, I am a planner. My motto is usually, I can be flexible, but let's at least have a plan in place. For me, making a plan has more to do with being intentional than it does organization – hence why my plans are usually less than perfectly coordinated. I guess I just find it difficult to apply myself when I'm not sure what or why I'm doing, and usually knowing upfront what the plan is at least provides a direction to aim for.
You can imagine how crazy it felt to even consider selling our house without a plan. Honestly, we may have dismissed the idea altogether had it not been for the desire to be stretched beyond our current limitations. A desire that had been stirring in our hearts for some time as we'd been meditating over the lyrics of Oceans by Hillsong United…
You call me out upon the waters
The great unknown where feet may fail
And there I find You in the mystery
In oceans deep
My faith will stand . . .
Spirit lead me where my trust is without borders
Let me walk upon the waters
Wherever You would call me
Take me deeper than my feet could ever wander
And my faith will be made stronger
In the presence of my Savior
The thing about growth is, it often comes with pain and discomfort. Which means if an alternate route is laid before you, it is really tempting to take it. So even though we first felt convicted that a non-plan approach to selling our house might be the right thing in April 2014, by August of that same year – just a few months later – we had pretty much dismissed the idea.
Thankfully the story didn't end there. In fact, that's just about the time when things started to get really interesting.
Last week, I mentioned that we had been unsettled about our next house. What I didn't mention was that there was also a small part of us that was mulling over whether we should move closer to the area where we grew up. Our primary reason for staying in Lincoln up to this point was Kel's job. And yet earlier that spring – around April – his position changed. Not the kind of change that you go out and pursue. The kind of change that happens when a company restructures. Thankfully, he still had a job. We've gone through down-sizing before and, even though we're thankful for it now, experiencing a layoff once more than satisfied our desire to do so again. So even though we were grateful to still have Kel's income, it was quite disparaging when one day he was in a position that he was skilled at and that offered a lot of flexibility (allowing for adjustments in his schedule as needed in order to also operate our photography business), and the next he was working nonstop overtime with little to no flexibility in a role that, well, a monkey could have done (his words, not mine). As a man who deeply desires purpose in his efforts, the impact of an aimless 9-5 was felt throughout each area of our lives.
That summer was one of the most difficult seasons we've faced in our marriage. It was By nothing but the grace of God, we had been so intentional in building a strong marriage leading up to that point, that thankfully the subtle destruction happening between us was no match for the infrastructure we had in place.
By August, things began looking up. Just as we'd begun figuring out how to effectively communicate about the trails we were facing, relief came when Kel was given an incredible opportunity to step into another position on an interim basis. Although he wouldn't admit it if you asked him, he was made for that role! In our minds, that settled any question we previously had about relocating. We would stay in the area, and pick back up the plan to build our next house. This time, we were determined to find the right plot of land and even set a soft goal to break ground come spring.
Fast forward to early 2015. The Mister had applied for and officially secured what was previously just an interim position. Meanwhile, the Lord had also been preparing us to open up and be more vulnerable by sharing the rest of our story. (The Why We Blog | The Rest of our Story | In the Waiting) Oh, and did I mention that we had also finally settled on a piece of land and were taking steps to get our names on the deed? It felt good to finally know what was next.
Realizing that there was a small window of opportunity for a little getaway before the chaos of selling one house and building another hit, we took off to visit friends of ours in California.
That's where we were when the public was allowed into our 10 year struggle to grow our family. Upon sharing our story, we even admitted that we weren't sure why we felt called to talk about it in the first place. Even now, the words I had written echo within my soul… "This is pretty much just an act of obedience, and although we feel God has a bigger plan, we haven't been clued in to what that means just yet."
It's funny how God speaks to you through you sometimes. Those were my own words, and yet we were unaware of just how completely they would become intertwined with the rest of our year. In fact, it was on the very same day that story was published when we received a phone call from the banker to let us know that because of our plans to be our own general contractor, it would be extremely risky to finance the land prior to at least having an offer on our current house. Which really just meant one thing…
We were going to have to sell our house without a plan officially in place.
The thing about tearing down before you have a guarantee of what is going to be built is, it's all pain at that point. There's no promise of onward and upward. No consolation in the assurance of what's next. There's no definitive answer to blanket you with security.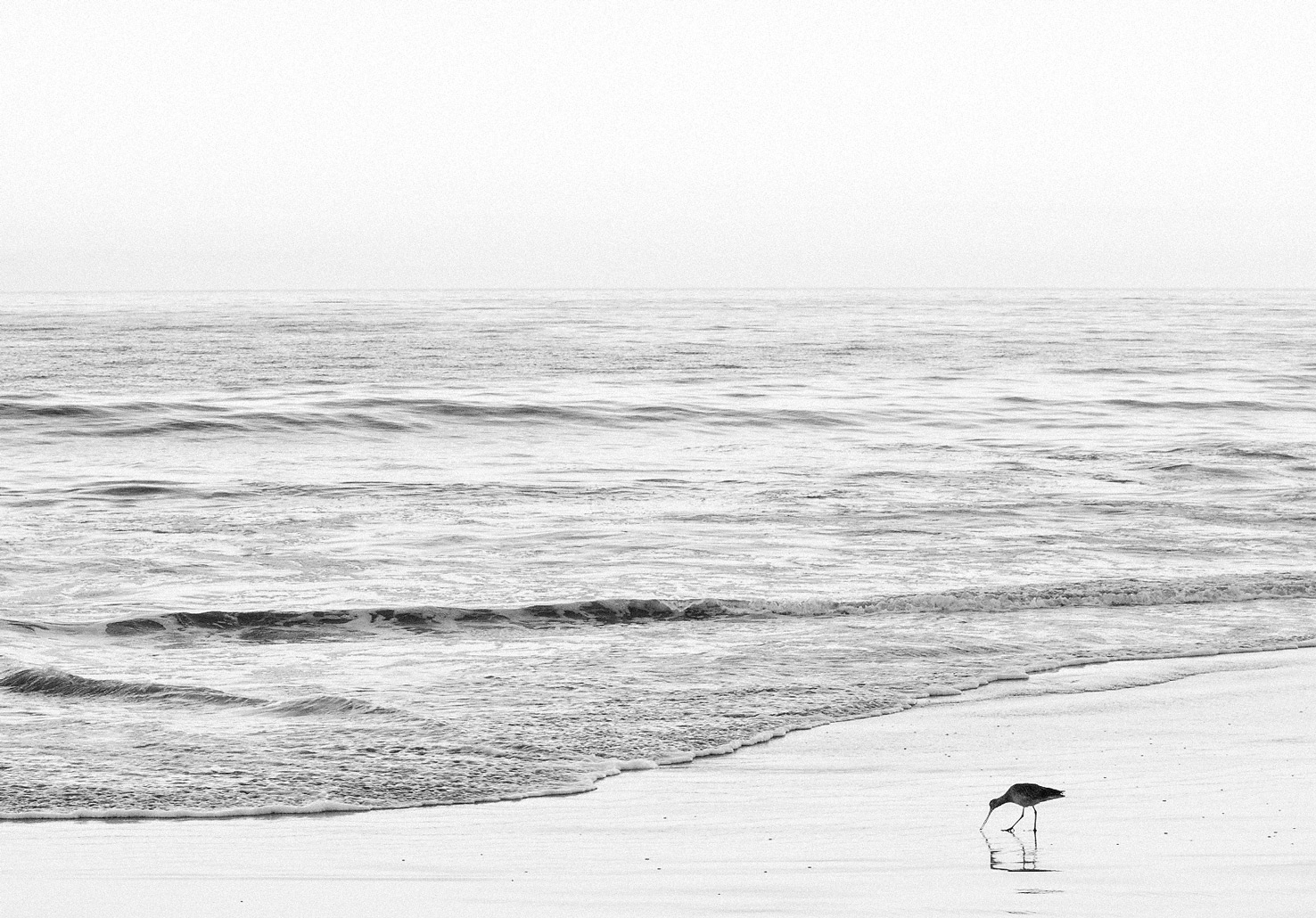 Your grace abounds in deepest waters
Your sovereign hand
Will be my guide
Where feet may fail and fear surrounds me
You've never failed and You won't start now
Coming up, next week:
Willing –
"…before we could even factor them in to the decision, we knew that as much we wanted to be near them, what we truly needed was to be willing to let them go."
-m
Catch up on the rest of the story here : #theelleinrelocate