I couldn't think of a single thing to say I was thankful for…
Gathered for an early celebration of Thanksgiving, surrounded by a plethora of blessings, and all I had to do was pick one – my husband, great family, delicious food, a warm house. And yet I just sat there. Speechless. Feeling foolish. Or worse yet, as though they might think I'm ungrateful.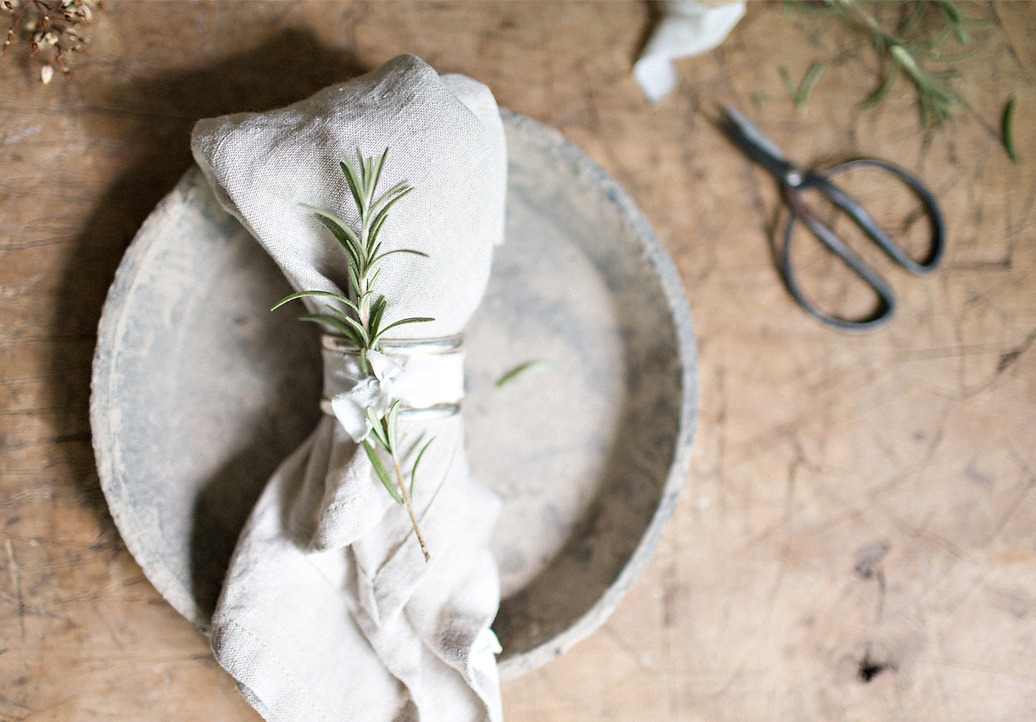 Of course I am beyond appreciative for the abundance of blessings in my life. But somehow it hasn't felt quite right listing the many things that make me happy. I've been confronted so many times with the reality that being thankful is more than that. It's about maintaining the condition of your heart. Making a decision to choose gratitude.
This song is one I've listened to every day this month, and the lyrics beautifully depict what it is to have a grateful heart.
Throughout our marriage, or more accurately over the course of my entire life, I've been through many changing seasons. Some certainly fall under the world's category of "good" more than others. Though some are not always – at the time – at all something I am singing praises about. In looking back, however, it's those seasons of suffering that have truly impacted my life in a lasting way and for those hardships, I am so grateful.
So make a list of all the things you're thankful for. Hold your family a little tighter, and savor every bite of that perfectly prepared turkey. And then make a list of the things you may wish were a little different. And find a way to give thanks for those as well.
Today, may we be focused on living our lives with grateful hearts. Let us choose gratitude – in the bad times as well as the good.
Happy Thanksgiving!
-m